Natural Handcrafted soaps and essentials
Goat milk products
Sugar scrubs
Essential oils and more
Bri raises
heirloom
vegetables, fruits, heritage sheep, dairy goats, two breeds of heritage rabbits and quail on her small farm. She sells her produce, meat, eggs, milk, soaps, lotions, fiber art and more at the Farm Stand on Lexington, as well as at various markets in the area. Bri employs regenerative agriculture methods to produce her offerings, and all proceeds go back into the farm to further the conservation of our heritage breeds!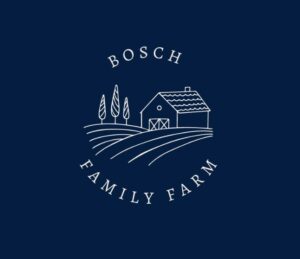 Bosch Family Farm
We sell raw organic honey, and honey straws.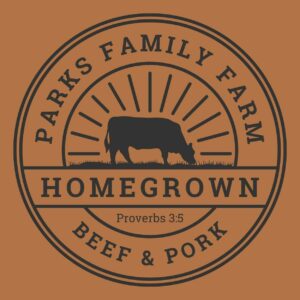 The Parks Family Farm
We raise and sell Homegrown beef and pork that is raised naturally with no steroids or hormones etc. It is all vacuum sealed and labeled for resale. We are a licensed meat distributor through Missouri department of Agriculture. We also offer fresh grown flower bouquets while in season. All of our products are raised/grown by our

family

in Harrisonville, mo.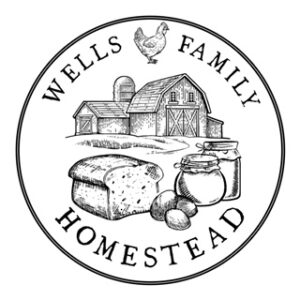 The Wells Family Homestead
Wells Family Homestead is a small bakery located in Peculiar, MO. Our goal is to bring a "Taste of the country next to the big city." The items we offer will bring you back to when times were just a little simpler and all you needed to worry about were how many homemade cookies you were going to eat. All of our items are made from scratch, some from recipes passed down to me from my grandma. Our jam flavors vary during the year because we always try to get our fruit local. We look forward to introducing our baked goods, jams, and apple butter to an area we have not been to before.

.

We are a handmade jewelry company. Selling lite weight polymer clay jewelry.
I am wood turner from Kingsville MO, I make bowls, vases, and other curiosities with wood and epoxy.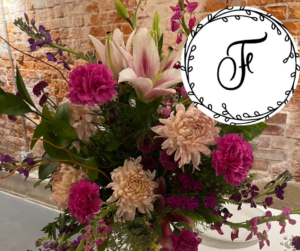 Fleming Floral Station
Floral bouquets and arrangements, various crafts.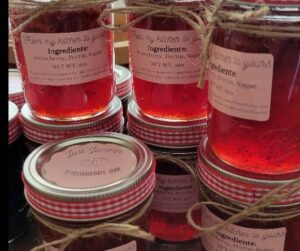 Just Jammin
Just Jammin is my own small side business I decided to do a year ago and ever since I've been experimenting with different flavors and perfecting others.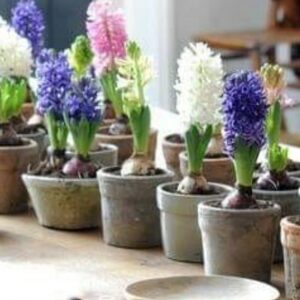 Butterfly Fields Nursery
Flowers, herbs, succulents, tomato plants, pepper plants, hanging baskets, planters, fairy gardens, some fairy houses and fairy stuff. Vegetables and fruit in season when available. Grapes and grape jelly made from our grapes.

.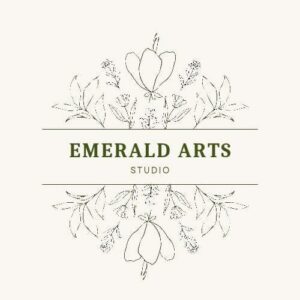 Emerald Art Studio
Custom art & home decor. Handmade art & crafts made with a little bit of magic and a whole lot of love.

.

We are a family-owned business. We started growing microgreens for ourselves to reap the natural and nutritional benefits from the microgreens we grow. Then we thought everyone should be able to enjoy these amazing vitamin, mineral and high antioxidant rich foods.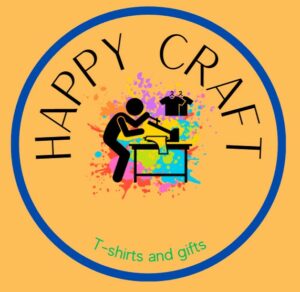 Happy Craft
T-shirts, water bottles, custom orders!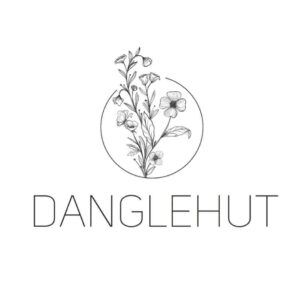 Dangle Hut
Hand-made jewelry. Unique and special!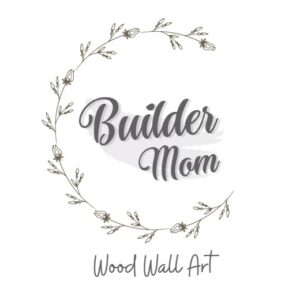 Builder Mom
Wood wall art. Special designs and gifts